Mission City Community Fund enriches life in the Silicon Valley in five areas:
Social Services
Health Care
Education
Environment
Theater and Arts
Over the years MCCF has supported hundreds of nonprofit organizations, enabling them to expand and enhance their services to our community. In 2003 the fund distributed $119,500 to charities serving at-risk residents. This amount has grown to over $250,000 in 2010. In the past five years we have contributed over $1,000,000 to worthwhile nonprofit projects in our community.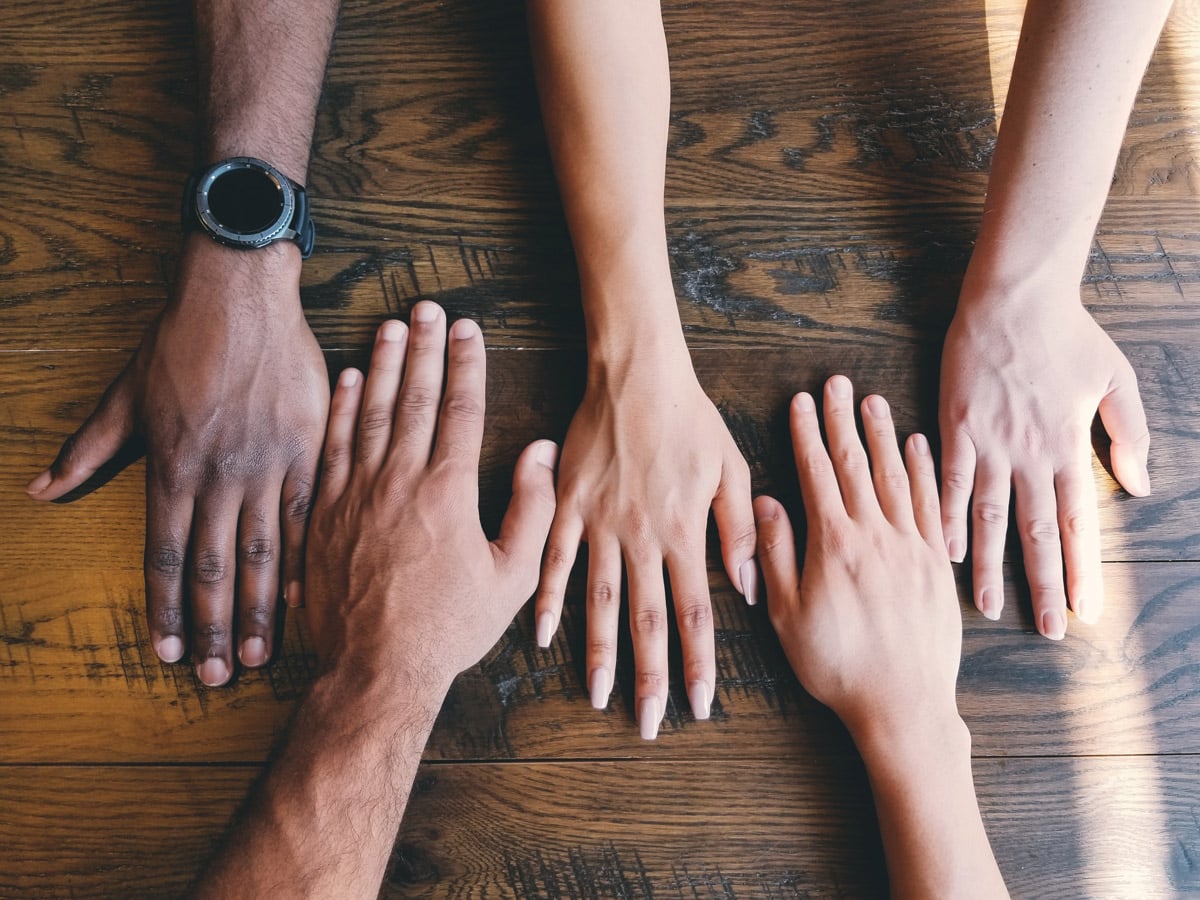 Social Services
When escalating housing costs and a fixed income make housing in his hometown unaffordable for a senior citizen, where does he turn? When a mother worries because her children have no proper-fitting shoes to begin a new school year, what can she do? When a woman and her children flee from a life of violence in the middle of the night, where do they go for help? When struggling to learn to read late in life, where can an adult find tutoring? Our community has answers for all of these issues through our partnership with facilities and service organizations that offer assistance in time of need.
MCCF's social service grants support programs that meet basic human needs for seniors, youth, people with developmental or physical disabilities, victims of crime, and economically disadvantaged people in Santa Clara. Social services beneficiaries include:
Live Oak Adult Day Care
Next Door Solutions
South Bay Kid Power
Home First Service
Sunnyvale Community Services
African American Community Service Agency
Senior Housing Solutions
Santa Clara Police Department Special Victims Unit
Rotary Club of Santa Clara
Soroptimist International Santa Clara Silicon Valley
InnVision, The Way Home
FISH of Santa Clara
Sunday Friends
Palo Alto Veterans Hospital
J.W. House at Kaiser Hospital
The Health Trust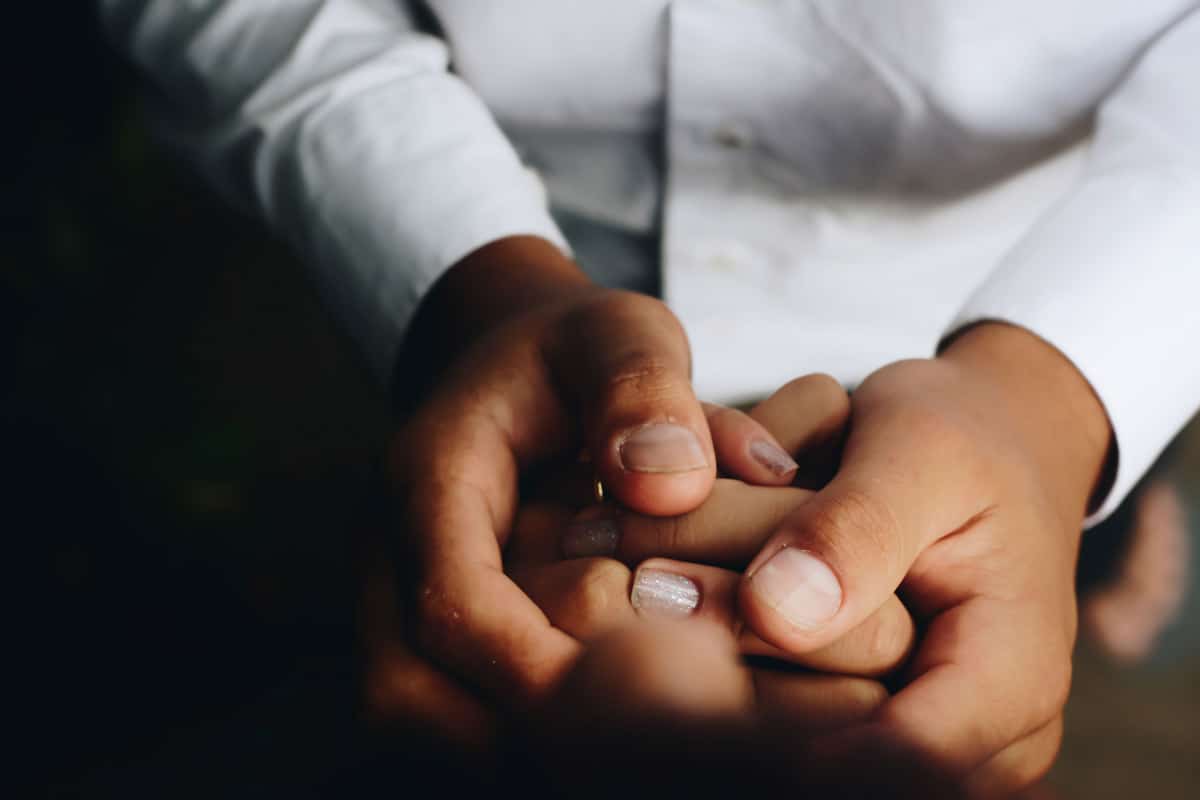 Health Care
Whether it's a senior citizen confused about diabetes care or a developmentally disabled toddler who needs evaluation and an early intervention plan, community agencies are the front line of connection to services and ongoing care.
MCCF's health care grants support both public and private sector, helping them to maintain and expand existing services and respond to unmet needs with new services. These include medical services, mental health programs, rehabilitation facilities, and care for the terminally ill. Health education and preventative care as well as other providers are eligible for grants. A partial listing of health care beneficiaries include:
Cancer CAREpoint
Santa Clara Women's League
Silicon Valley Independent Living Center
Santa Clara Senior Center Nursing and Nutrition Program
Bay Area Women's Sports Initiative
VIA Rehabilitation Services
Parents Helping Parents
Heart of the Valley Services for Seniors
Fit Kids Foundation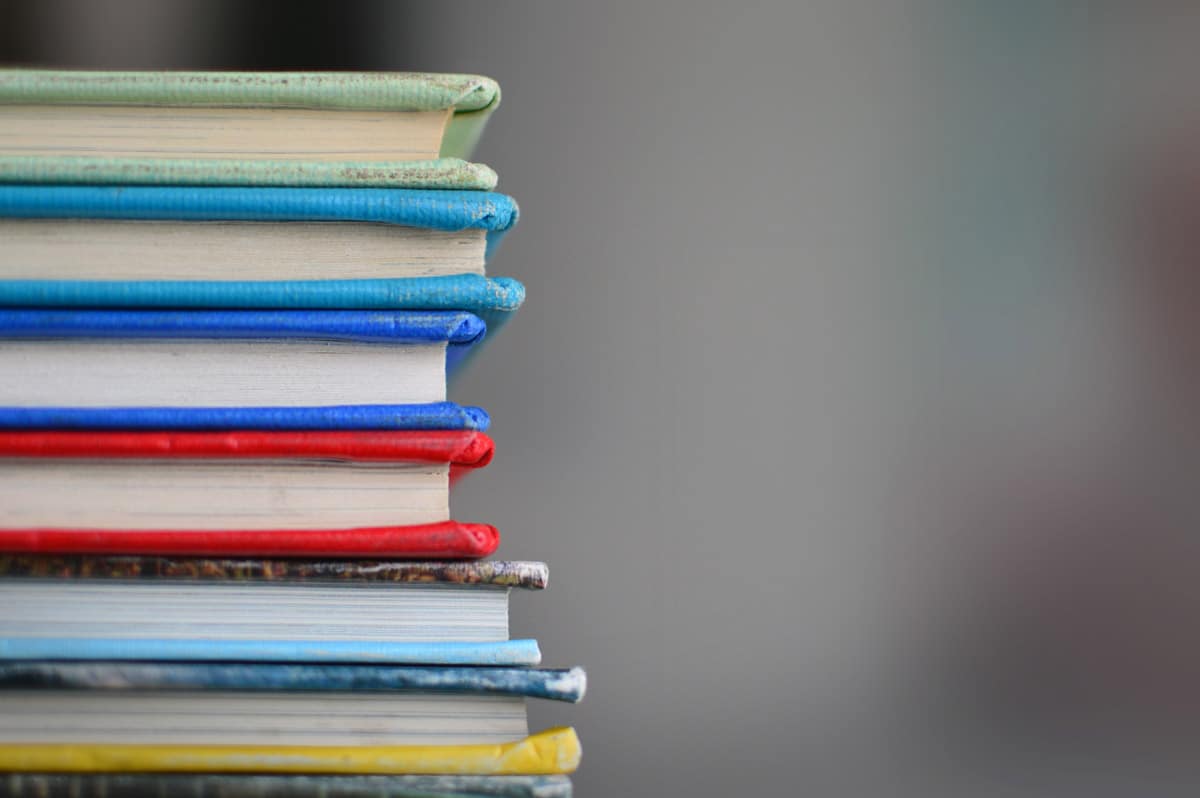 Education
A grown man in San Jose has waited his entire life to learn to read and write. Who will tutor him? Science camp is on the curriculum for a 5th grade class. How will these students, regardless of income, be able to attend? Parents facing a long summer look for ways to keep their children productive, entertained and learning. They can experience new and exciting opportunities through a summer reading program.
MCCF educational grants support a wide range of programs, including those for people with special needs. Through support for special projects sponsored by our public schools and private organizations, educational and extracurricular opportunities of students of all ages have expanded throughout our community. In addition, MCCF grants foster ongoing public support for new programs and activities. Educational beneficiaries include:
Santa Clara Library Community Literacy Project
College of Adaptive Arts
Santa Clara School Foundation
Wildlife Center of Silicon Valley
Pacific Autism Center for Education
Hope Services
Sacred Heart Nativity School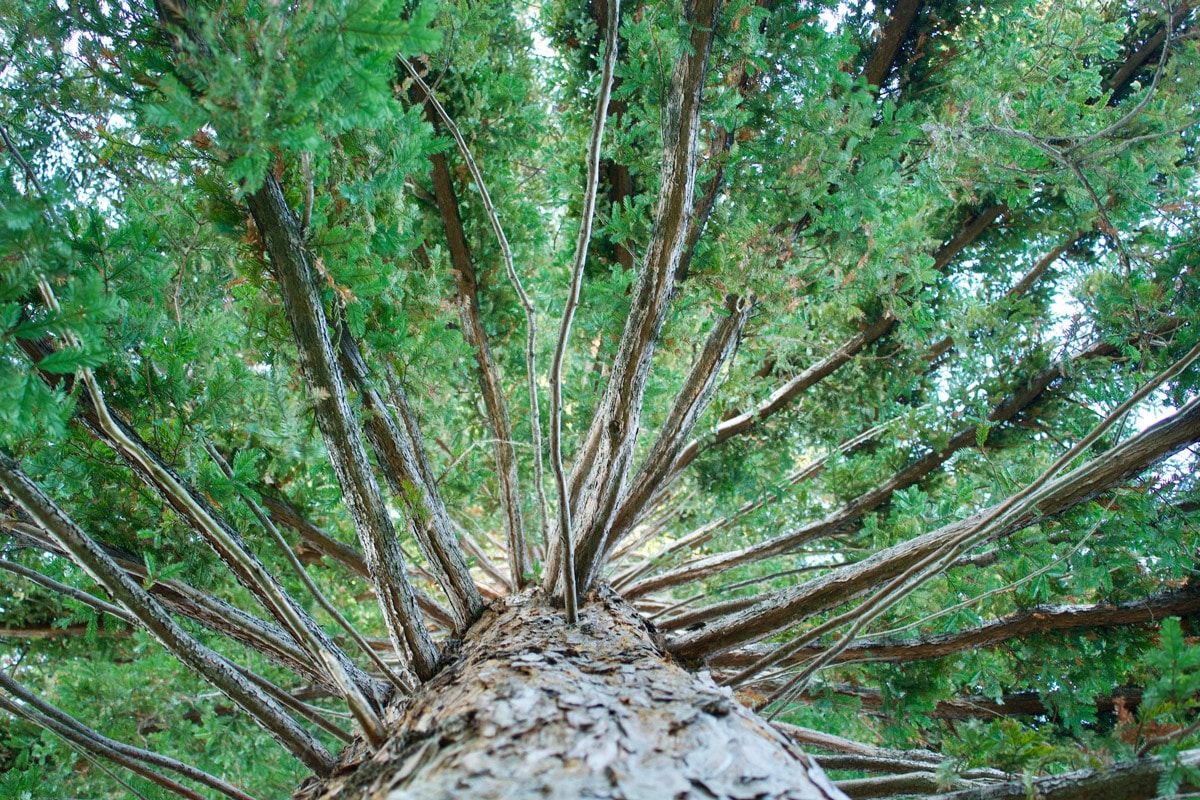 Environment
In the Santa Clara Valley, we are blessed with one of nature's richest and most lovely landscapes, populated with orchards and rivers, oak and redwood forests, lakes, wild creatures, natural preserves, and beautiful parks that enable us all to share in the rich heritage of our valley. MCCF's environmental grants encourage innovative and practical approaches to preserving and enhancing this legacy. Environmental beneficiaries include:
Wildlife Center of Silicon Valley
Ulistac Nature Preserve
Peninsula Humane Society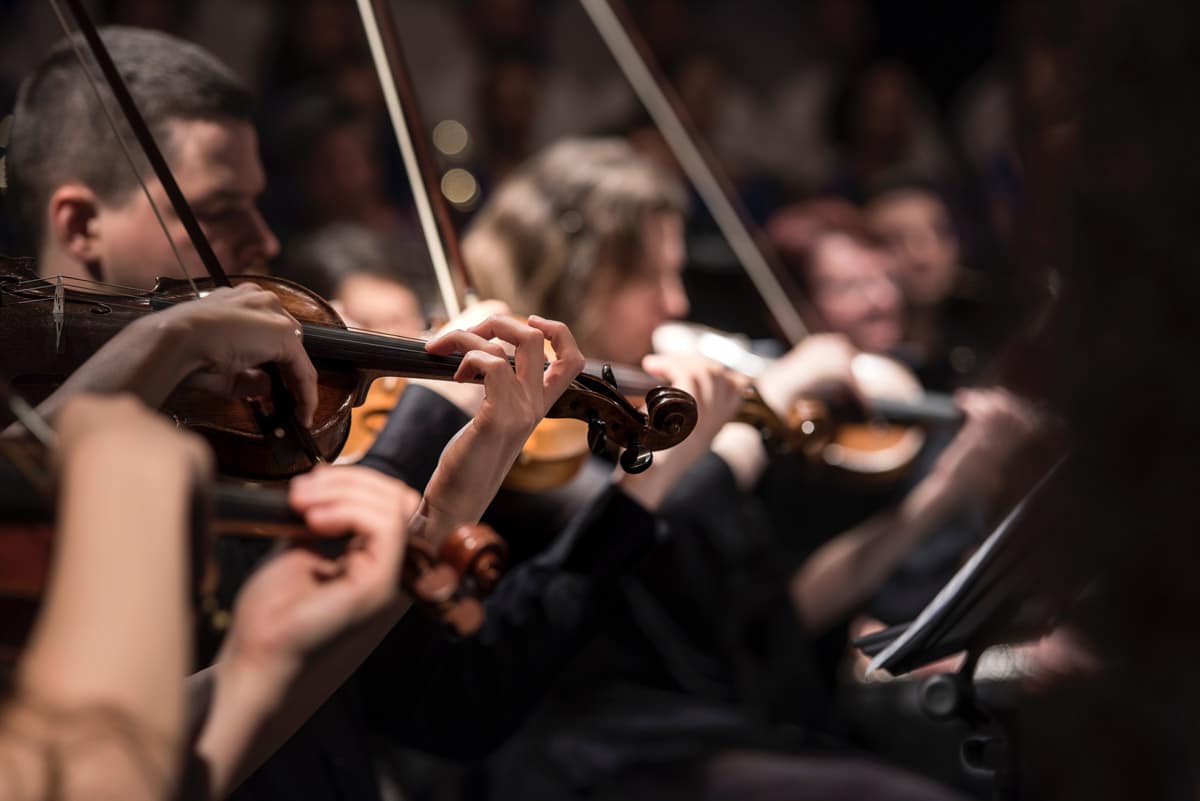 Theater and the Arts
Arts touch our lives at every age, making our life experience richer in countless ways. Art supplies for Kids Studio, Family Day Programs at local museums and opportunities for middle school music students are just a few of the ways MCCF grants help.
MCCF Theater/Arts grants encompass a broad range of programs including dance, music, literature, theater and the visual arts. These beneficiaries include:
Triton Museum of Art
Children's Musical Theater San Jose
Buchser Middle School Band
Vanguard Drum and Bugle Corps
Santa Clara Parade of Champions
City Lights Theatre
San Jose Dance Company
Santa Clara Chorale
Villa Montalvo School Program
Santa Clara Ballet