George & Donna Burdick Business Award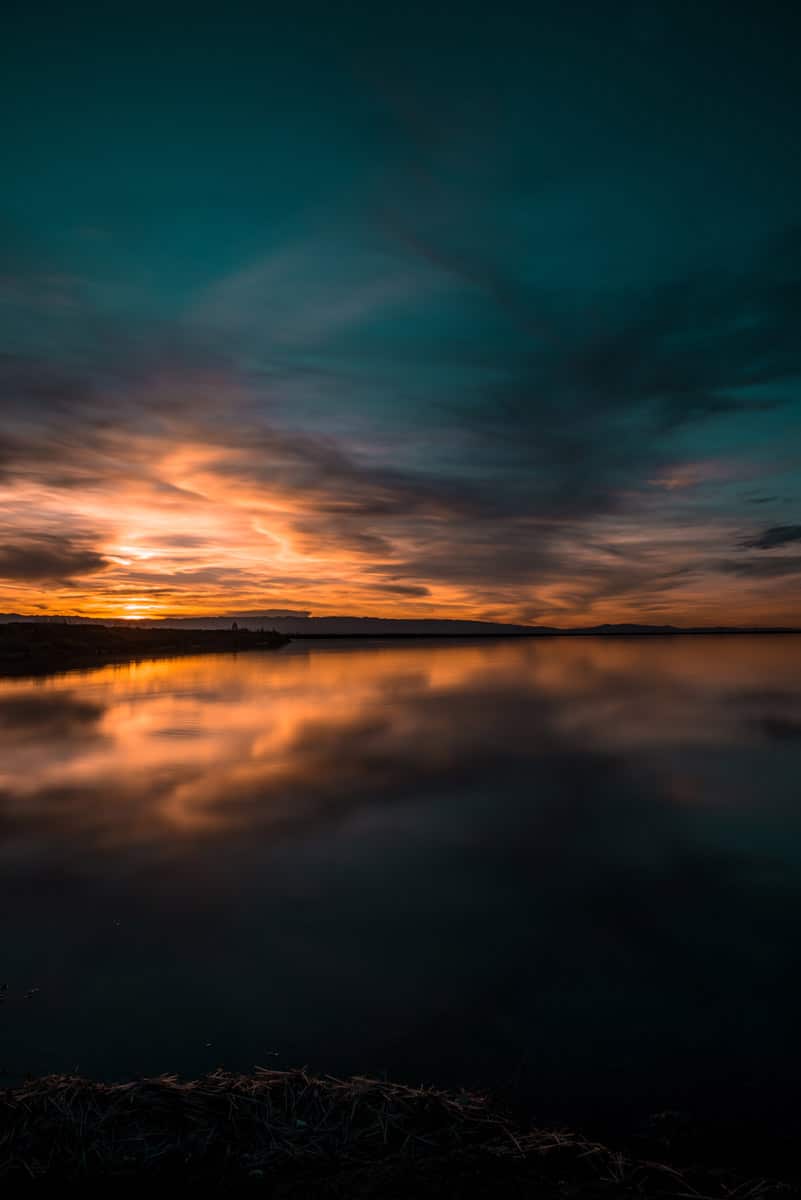 George Burdick was a co-founder of the Mission City Community Fund. He and his wife, Donna, founded Burdick Painting which grew to be one of the most recognized commercial painting companies in Silicon Valley. George and Donna were involved in and supported MCCF and many service clubs and volunteer organizations over the years. George's reputation of "get it done now, the right way" was a motto he lived by, while Donna's behind-the-scenes work and contagious enthusiasm helped drive the various projects they supported forward. The vision and generosity of the Burdick name was a cornerstone in the success of MCCF.
Each year, MCCF honors a local business which has demonstrated the qualities of community service, philanthropy and constructive contributions to a better way of life for Santa Clara and the Silicon Valley community. Candidates for this award must meet one or more of the following criteria to be nominated:
community service,
resources provided to the community,
promotion of community service to their employees and employee participation.
The award is presented to the recipient each year during the MCCF annual fundraiser/event, usually held in November.
If you would like to nominate a business which reflects the values, service and vision of George & Donna Burdick, please download a nomination form.
Award Recipients
2008
Richard Rossi (Master Precision Machining)
2009
Gary Gillmor (Gillmor & Associates Realty)
2010
Michael Blach (Blach Construction)
2011
Dave DeLozier (Peterson's Insurance)
2012
Tony Avelar (Santa Clara Realty)
2013
Lou Pellegrini (Mission Trail Waste Systems)
2014
Lou Mariani (Mariani's Inn)
2015
Ravinder Lal
2016
The Heintz Family (University Electric)
2017
The Holder Family
2018
2019
2020
Gary Filizetti (Devcon Construction)
2021
Lou Mariani (Mariani's Inn)
2022
Nova Chiropractic