Austen Warburton Community Service Award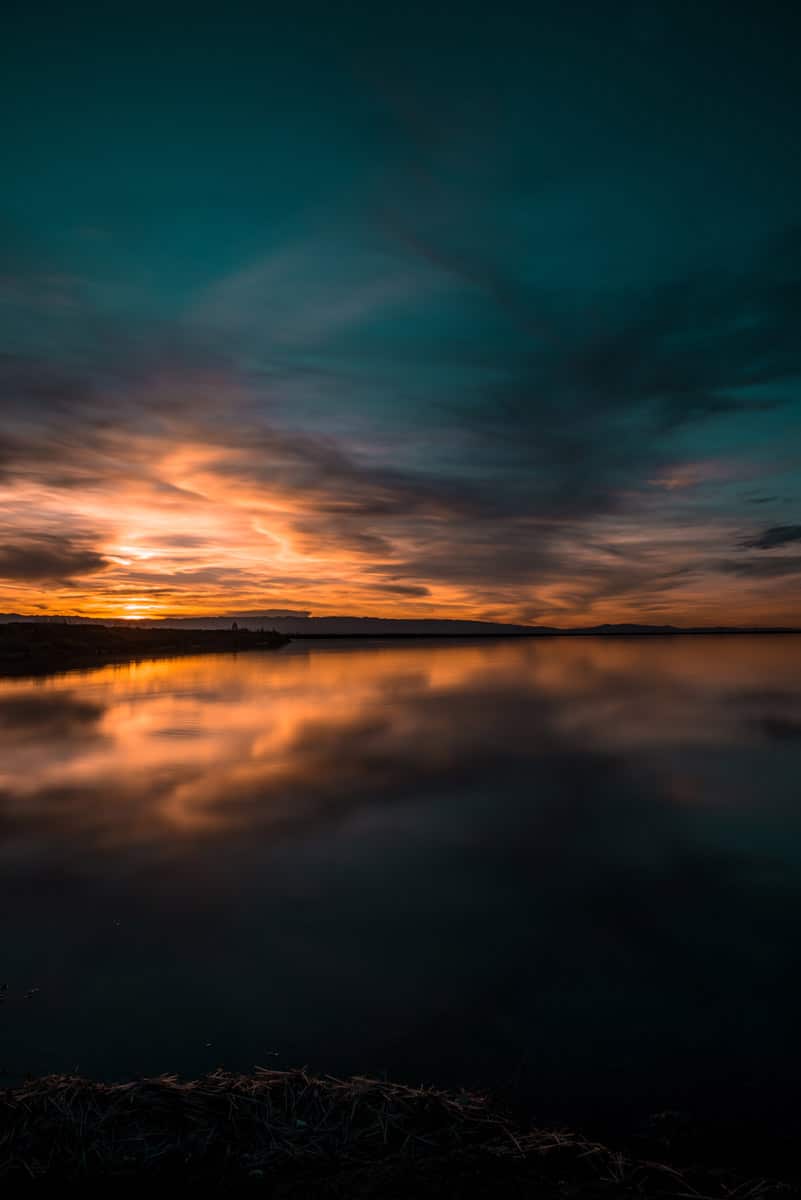 The Austen Warburton Community Service Award is presented each year to an individual or organization exemplifying the spirit and character of Mission City Community Fund founder Austen Warburton. An attorney, civic leader, educator, historian, and philanthropist, Warburton's many community contributions are the cornerstone for making our already outstanding community an even better place to live.
Candidates for this award must meet one or more of the following criteria to be nominated:
Significant leadership in an area of public service to the community
Significant achievement in fundraising for an organization that is dedicated to enriching quality of life in one of MCCF's "Five Areas of Giving"
Significant achievement in promoting the ideals embodied in the United States Constitution
The award is presented to the recipient each year during the MCCF annual fundraiser/event, usually held in November.
If you would like to nominate a person or organization which reflects the values, service and vision of Austen Warburton, please download a nomination form.
Award Recipients
1991
Emma Kaliterna
1992
Robert and Glorian Quigley
1993
Donald "Manny" Ferguson and Intel Corporation
1994
Rita Kennedy
1995
Bea Cunha
1996
Cleo Stuckrath
1997
Tom Barrett
1998
Lorne Smyth
1999
Jack Going, Jr.
2000
Jim Lee
2001
George Burdick
2002
Judy Nadler
2003
Vern Deto
2004
Paul Perotti
2005
John Mahan
2006
Miles Barber
2007
Ray Gamma
2008
Don Von Raesfeld
2009
Larry Fargher
2010
Joe & Angie Souza and Father Paul Locatelli, S. J.
2011
John Figueira
2012
Jennifer Sparacino
2013
George Delucchi
2014
Barbara and Kent Clerk
2015
Helen and Lloyd Silveira
2016
Jerry Marsalli
2017
Joe Bauer
2018
Bob Buchser
2019
2020
Craig and Linda Connelly
2021
River of Life Christian Church and Foundation
2022
Mary Grizzle