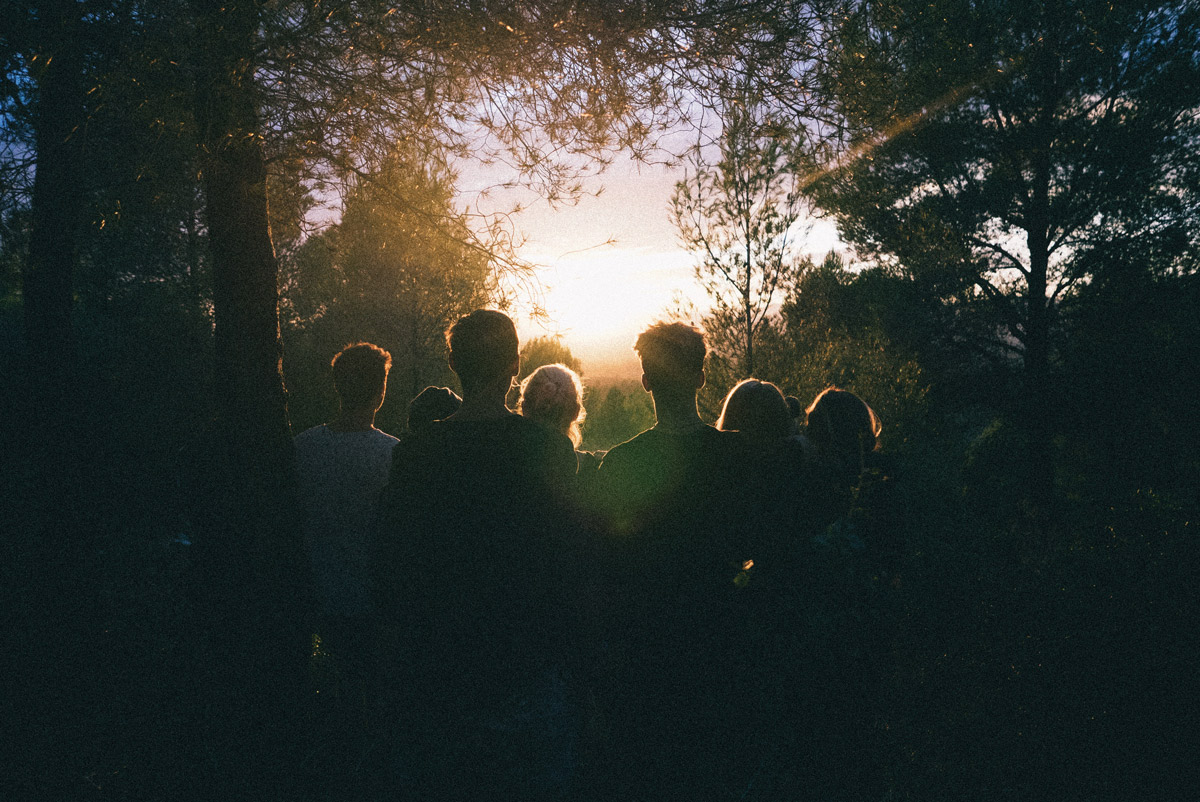 Mission City Community Fund is a 501(c)(3) tax-exempt non-profit organization established in 1986 to be a conduit for community giving. Currently our grant program is funded by individual and corporate donations. The MCCF sponsors several fundraising events annually including our annual dinner, a 5K Family Fun Run and a new event known as our Food and Wine Fest.
The size and configuration of endowed assets, the success of fundraising events and amount of donations determines the number of grants awarded and the size of the individual grants. Grants normally do not exceed $25,000. Grants from the MCCF Fund are awarded to non-profit groups or individuals residing in Silicon Valley and providing services to the residents of our community.
Unique to most non-profits through the disbursement of funds, Mission City Community Fund's Board Members interview those organizations in Silicon Valley who are requesting a grant. We validate the grant requests by meeting individuals of the organization and verify the proposed use of the funds through an interview and visual confirmation process. The Board Member then makes recommendations to the Allocations Committee who act and distribute the funds based on the amount available for the period.
Even in the best of times, grant applications are not always fully funded. Your help is needed, more now than ever, for Mission City Community Fund to meet its goal of fulfilling the needs of our community citizens to live a quality of life within our five areas of giving.
You can donate by:
Check
Mission City Community Fund
P.O. Box 587
Santa Clara, CA 95052-0587

Online by Paypal